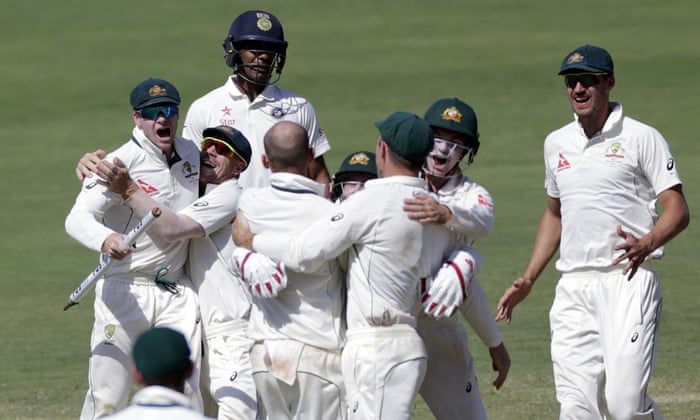 "David Peever's assertion that I am using my advisory role to the cricket players to re-prosecute some decades old industrial relations grudge is absurd," Combet told Guardian Australia. "My advice has been solely directed to the achievement of the players' goals – a fair share for all male and female players in the revenue they create, and to look after grassroots cricket."
Writing in the Australian on Thursday, Peever claimed Combet, currently acting in a consultancy role with the Australian Cricketers' Association, was settling old scores. "That a former politician and adviser to the ACA, Greg Combet, has been a foremost public proponent of this myth ought to ring alarm bells," Peever wrote. "I have no recollection of discussing either industrial relations or cricket with Combet and can only conclude he has some old axe to grind on unrelated matters."
Combet says Peever and CA should focus their energies on building bridges, not tearing them down. "Without the trust and commitment of the players in a partnership that benefits the game, Cricket Australia has no game at all – the Packer years were evidence enough of that," Combet said.
"And yet it is CA that has compromised that trust and commitment by seeking, without adequate explanation, to bust the long-standing revenue share partnership with players.
"Mr Peever now even makes the astonishing claim that the players' association is damaging the game. That is not the way to build trust with the players."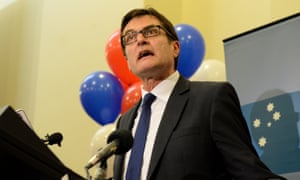 Former Australian Council of Trade Unions boss Combet says the central issue in the minds of players is gaining an understanding of how CA spends hundreds of millions of dollars in cricket revenue each year, and what proportion of that money is allocated to each of the players, grassroots cricket, and the different categories of CA's administrative staff.
"CA has resisted repeated requests by the players association for such detailed financial information," Combet says. "It's the players who fundamentally bring in the revenue, and it's fair enough that they are treated as respected partners with a share of the revenue and a say in the running of the game."
On Thursday, Peever stuck firmly to CA's insistence that their move to end a 20-year-old revenue sharing agreement with players was focused solely on funding grassroots cricket, and that both the ACA and media were perpetuating a "myth" about distribution of the game's riches.
"It disrespects all those from across the cricket community who have flooded CA, and me personally, with messages of support because they see first-hand the chronic underfunding of the game at the grassroots level, in particular junior cricket," Peever wrote. "These people are true servants of the game and to imply that they are mere pawns in some ideological power play has outraged many."
Combet says Peever's salvo was ill-timed, coming only two days after ACA CEO Alistair Nicholson and Cricket Australia boss James Sutherland finally resumed their positions at the negotiation table in a four hour meeting.
"Mr Peever's responsibility as chair of CA is to unite and lead the game – and yet his first public comments on the pay dispute are divisive and seek to apportion blame for a dispute of CA's own design," Combet said.
"Even more surprisingly, his comments come at a time when sensitive discussions are seeking to resolve the dispute. Everyone involved, especially Mr Peever, should be focusing on resolving the dispute, not deepening it."